Julia Deitchman, CRSS, CAC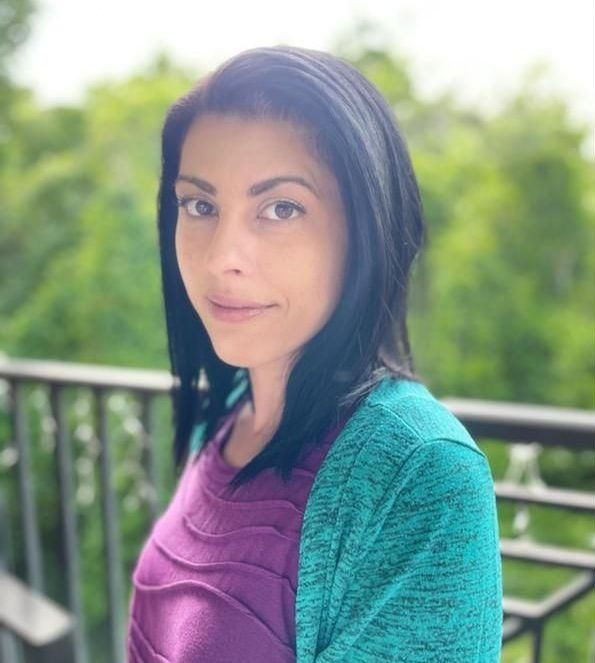 Julia is our Recovery Life Coach and Addictions Counselor. She has 15+ years of professional experience working in the field of substance use / addictions and mental health. She has experience in a variation treatment settings and professional roles. She has extensive knowledge in evidence-based treatment modalities, including Cognitive Behavioral Therapy, Motivational Interviewing, and Relapse Prevention. Julia utilizes an empathic, motivational approach and collaborates with you to create a mutual plan to inspire you toward healing and action!
Having a personal history of overcoming challenges that stood in her way of being the best version of herself, Julia turned her experience into an opportunity to help others. She believes that with support and guidance you can achieve your goals and improve your quality of life.
Professional Highlights
Trained Life Coach
Bachelor of Science in Psychology (in progress)
Personal Highlights
Girl Mom
Woman in Recovery
Art Lover
Learn more about our Recovery Life Coaching service or click the button below to schedule an appointment with Julia!
Getting Well Together!